Information on how to #BuyLocal
The City of Albuquerque is committed to supporting the local economy though its #BuyLocal initiative. This is a two-fold initiative that encourages the community to make conscious decisions to support locally-owned businesses, as well as encourages City departments to award contracts to local vendors.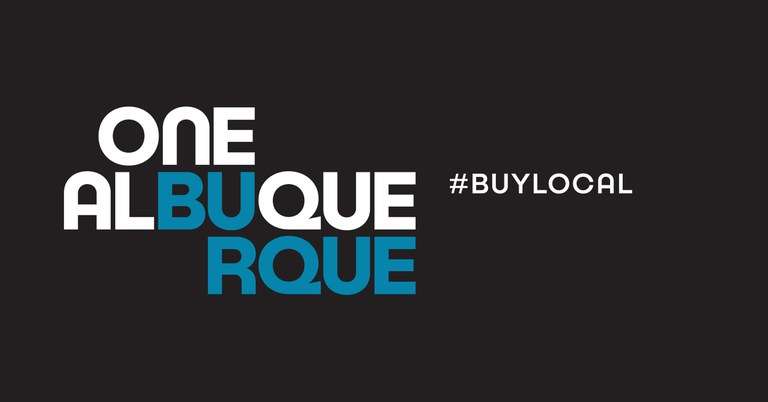 What Does 'Buy Local' Mean?
Local purchasing is a preference to buy locally-produced goods and services over those produced further away. Spending at local, independent businesses generates more jobs and wealth in the Albuquerque economy compared to spending at absentee-owned businesses, including corporate chains.
In the Albuquerque area, it could mean goods and services produced and manufactured in Albuquerque, Rio Rancho, Bernalillo, Placitas, Los Lunas, Belen, Bosque Farms, or Corrales.
What the City of Albuquerque is Doing to #BuyLocal
The goal is simple. Keep as much of our money in the local economy as possible by purchasing from local businesses. In July 2018, Mayor Keller announced the #BuyLocal Initiative, which is aimed to increase the amount of business the City does with local businesses. This means awarding City contracts to local vendors for goods and services. Every City department is instructed to identify contracts that can be fulfilled by a local vendor. This is an ongoing effort.
How to Get Involved If You Are A Local Business Owner