Mission Statement
The City of Albuquerque Economic Development Department's mission is to create a more diversified and equitable economy that works for everyone by growing and retaining local businesses and jobs; eliminating barriers to success in underserved communities; recruiting businesses in key industries; increasing Albuquerque's competitiveness in the global market; and fostering a healthful built environment.
Albuquerque is a top city in which to start, expand, or relocate a business and offers a skilled workforce and a business-friendly environment.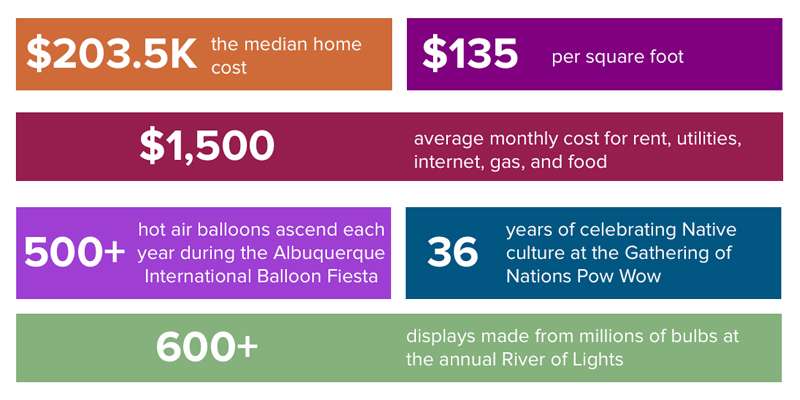 The EDD creates opportunities targeted at skilling up Albuquerque's workforce to match local employer demand, advance workers' careers, and generate higher wages.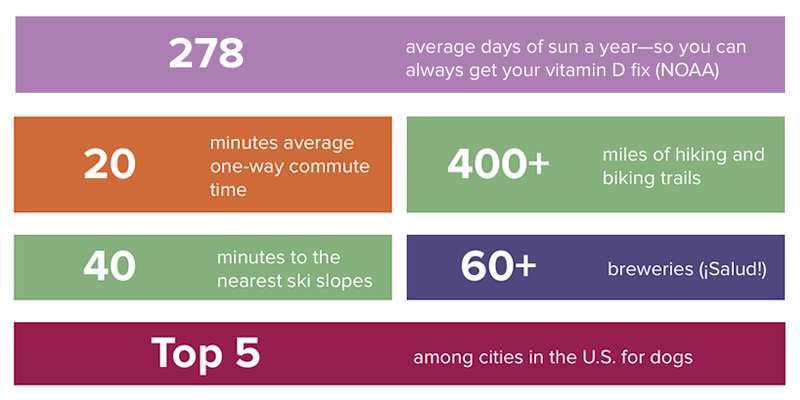 278 average days of sunshine and lots of fun outdoor activities to go with it! Albuquerque home to 400+ miles of hiking and biking trails.
Thank you to our Partner Organizations